Home
Green Rally

Yellow Rally
5-7th Ma

rch 2021
In unprecedented times we bring you this unprecedented event. You'll join one of Team Yellow or Team Green in our online competition, work with your team, complete challenges, earn points and we'll ultimately see which team becomes the best SSAGO colour! We have a packed programme across several activity zones which will allow you to drop into a variety of fun activities.
It won't just be competition, there'll be a wide range of social activities as well as our attempts to bring the Milton Keynes and Northampton attractions we'd hoped to visit in person to you over the internet instead. We always promised to use our experience to run a rally that's fun and different, while this isn't quite what we meant we're very happy this will be a rally you'll remember.
Currently we're confirming the final programme and will be releasing some information for feedback from all SSAGO members over the next month before our big advent calendar reveals through December.
Booking Information
27/12/2020 12:00 to 10/01/2021 23:59: Early Bird
Get your bookings in early to guarantee the exclusive rally merch and badges. Order now or risk it arriving after rally! Who knows if you book this early you might even get a surprise in your envelope...
11/01/2021 00:00 to 26/02/2021 23:59: Normal Booking
Book on now but be warned, our first orders of badges and merchandise may have already been made. If your quick you might be able to grab the last remaining items or you'll be waiting until after the event.
27/02/2021 00:00 to 02/03/2021 23:59: Late
There's still time (just) to get any badges or merchandise left in stock to you by rally if you opt for first-class postage or if you don't mind waiting you can save on postage.
03/03/2021 00:00 to 07/03/2021 16:00: Very Late
It's basically happening now, but you're still able to book! Merchandise won't arrive until after rally though as it's this weekend and we're pretty busy.
07/03/2021 16:01 to 12/03/2021 23:59: Missed It
At this point, it's basically over. If you earned any points they're now lost in the ether and the winner may have even been announced! It's not too late to add in some more merch items for delivery after rally if you've missed out.
Activity of the moment
A sneak peak at one of the many activities to do at Rally!
Mug Cake Making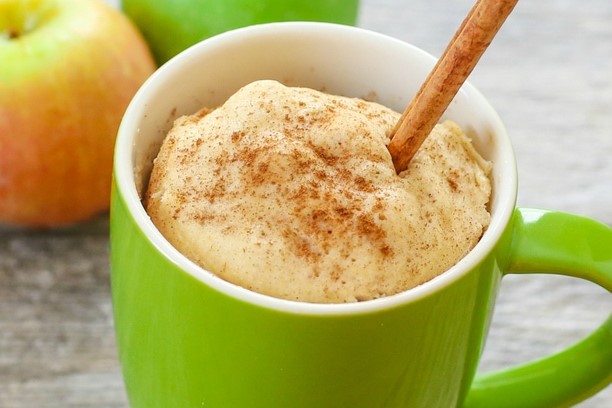 A perfect evening dessert, in green and yellow flavours.
Cost: £0.00
Spaces remaining: Unlimited